Read trip reports and trail descriptions for a variety of outdoor adventures. Browse day and overnight backpacking hikes by a particular park, state or length, or view the map and find the nearest travel destination.
Hi, I'm Alice, an outdoor and adventure addict, and thanks for stopping by! I'm a California-native who blogs about backpacking, hiking, outdoor travel, and just about anyplace that makes me smile. I hope you find something useful, or at least get some inspiration to plan your own adventure!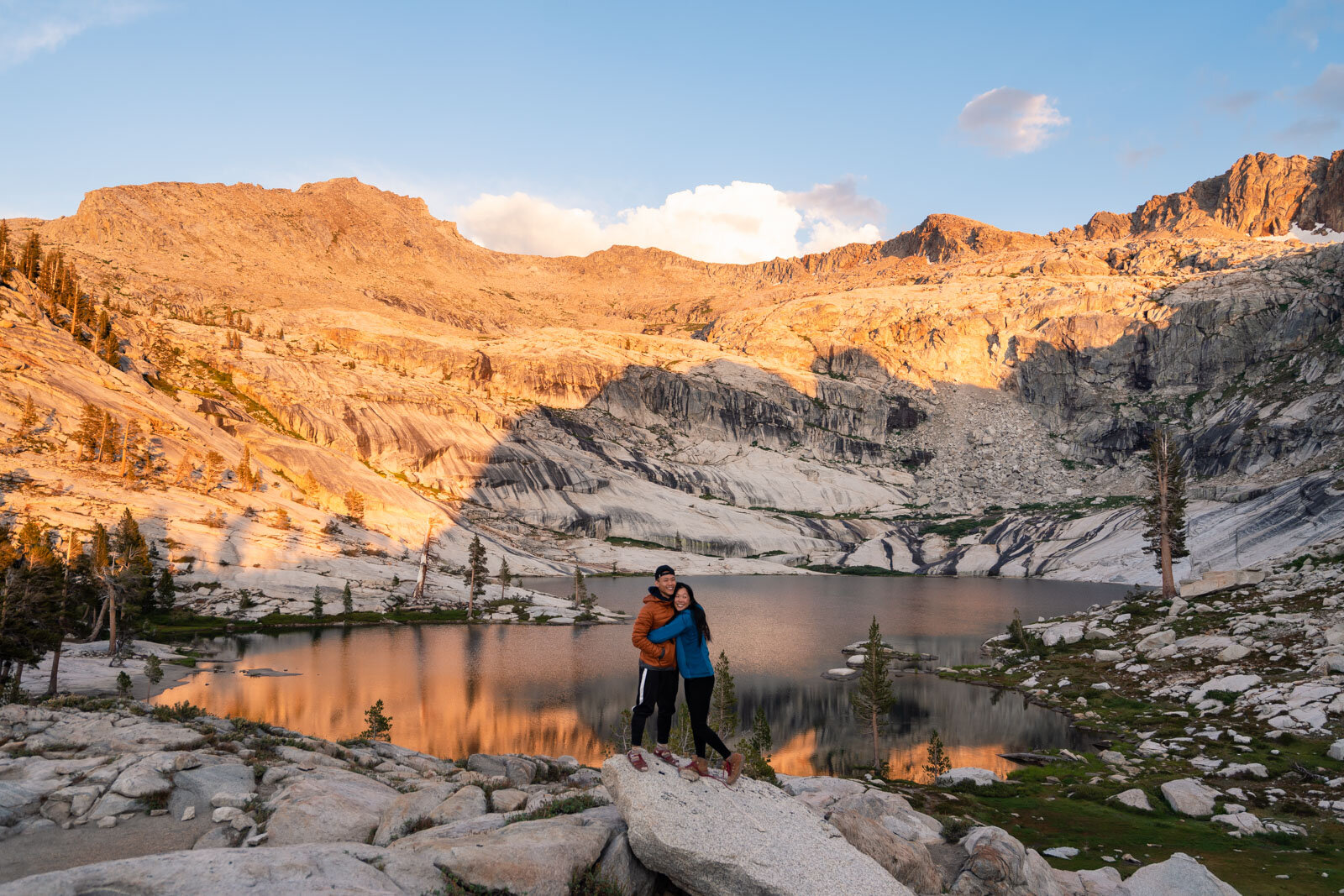 A list of crucial deadlines and permit dates you won't want to miss in order to book your summer backpacking trip
Read More →
Everything from the essentials to my luxury items, I'm sharing everything I pack for a weekend backpacking trip so that you can get inspiration for your own backpacking pack list!
Read More →
What to eat while backpacking? Here are some of my favorite snacks, breakfasts, lunch, and dinner meal ideas for your next backcountry trip
Read More →
Arguably the finest coastal backpacking trail in the US, this 25 mile stretch of CA coast is truly a unique trip where you'll get to experience raw wilderness and remoteness.
Read More →
Only four miles in, this is a great trip to make early season, for beginners, or as a quick overnight into the backcountry.
Read More →
A short and easy walk to a peaceful and magical spot with a beautiful Sedona valley view that will leave you feeling invigorated and reenergized
Read More →
This is my go to liner for 90% of my backpacking and car camping trips. It provides warmth without causing overheating, and the fabric is so comfortable!
Read More →
Getting those photogenic over-under shots with the GoPro require a large dome, and GDome has some great accessories to help your photography
Read More →
The lightest and most compact in its class, this hammock is actually very versatile and can be used for travel, dayhiking, and backpacking
Read More →